International Public Affairs & Government Relations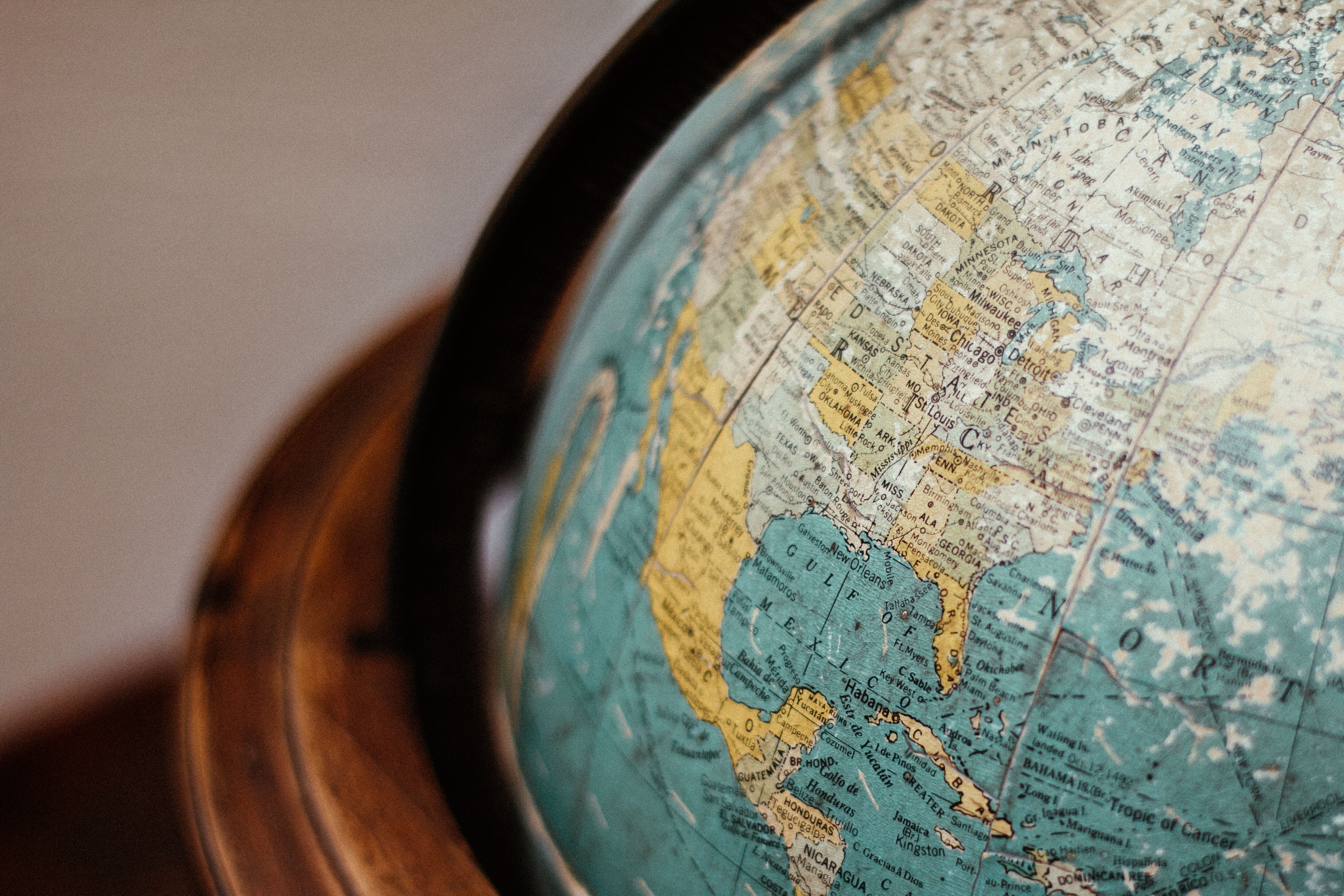 The leading public affairs professionals across the globe.

TAG international members provide invaluable global expertise. We are proud to have members in Argentina, Australia, Canada, the European Union and United Kingdom, Mexico, Central, and South America, Russia and Central Asia.

TAG members have access to top government relations professionals worldwide, allowing a network of solution-oriented individuals to connect. TAG members serve as the link between U.S. government affairs departments and international trade groups and departments.
TAG has the ability to offer insight into international groups, specifically regarding the impacts within their industry throughout the United States.