TAG is professionally managed by FOCUS, a Leonine Business.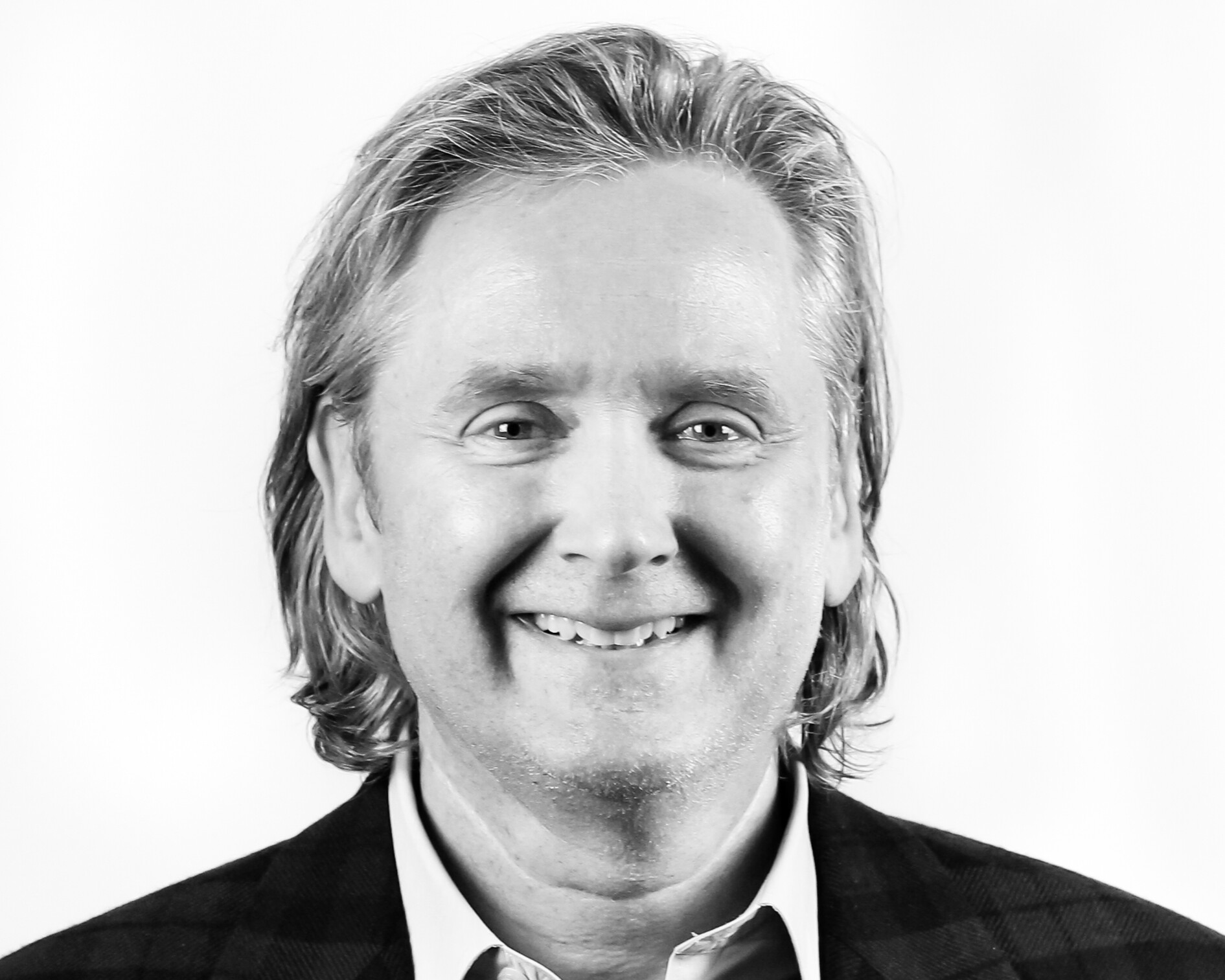 Leif Johnson
CEO & Managing Director, TAG

703-597-4276
leif@theadvocacygroup.org
Leif provides strategic counsel and serves as a solutions provider for corporations and trade associations to enhance their state government relations efforts throughout the country. In 2003, he opened the Leonine Washington, D.C. office and branded the 50-state government affairs practice, FOCUS. He oversees the coalition & association management practice area along with the state government affairs and legislative/regulatory tracking division. Leif assumed the role of CEO and Managing Director of The Advocacy Group in 2012.
Previously, he was director of government relations and contracts, and director of corporate communications for West Publishing-Thomson Reuters, in Minnesota. At West, Leif helped create a nationwide lobbying network in all 50 states and managed West's state and federal government relations and lobbying efforts, the guided passage of database protection legislation in the House of Representatives, and served as a spokesperson for crisis communications events. At Cisco Systems in San Jose, California, Leif was a public relations manager and directed the commercial line of business public relations and reputation management initiatives. He also served as a legislative assistant and director of correspondence to U.S. Senator Richard Lugar, a legislative aide to Minnesota Governor Arne Carlson, and led a congressional campaign in Minnesota's 6th Congressional District. Leif was also a high school social studies teacher and a tennis pro at Hazeltine National Golf & Tennis Club.
He was president of the Washington Area State Relations Group (WASRG), a trade association of government affairs executives and professionals, in 2009-2010. Leif graduated from Macalester College in St. Paul, Minnesota, and holds a Master of Public Policy from The College of William and Mary in Williamsburg, Virginia.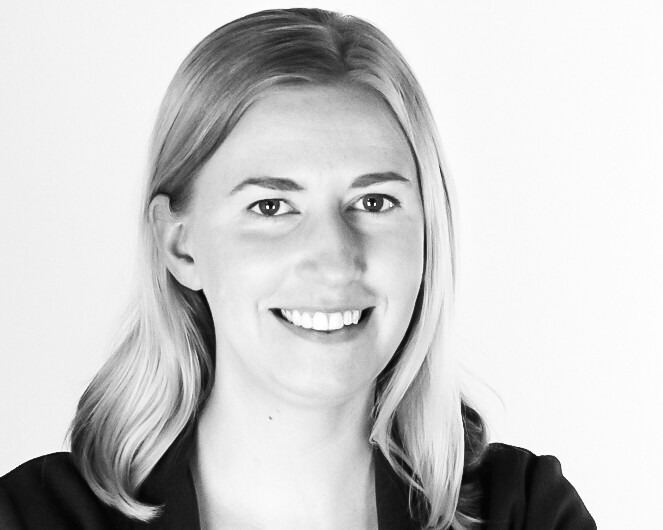 Shannon Wheeler
Director, TAG

518-572-3870
shannon@theadvocacygroup.org
Shannon Wheeler has served as director of TAG since 2012, managing their day-to-day business, member and client communication, meeting and events planning and marketing strategies. In her FOCUS capacity, she assists with client management and consultation. Shannon joined the FOCUS team in 2010 as a legislative and regulatory analyst tracking issues spanning from energy to legal reform. She assisted with the management of the Internet Coalition, researching, analyzing and reporting on emerging internet issues and technologies, ecommerce, advertising, privacy, data security, tax and many other issues affecting online companies.
Shannon is a native of Lake Placid, New York and now lives in Hinesburg, Vermont with her husband, Wes, and son, Lochlan. She graduated from James Madison University in Virginia, where she majored in political science with a minor in political communication.