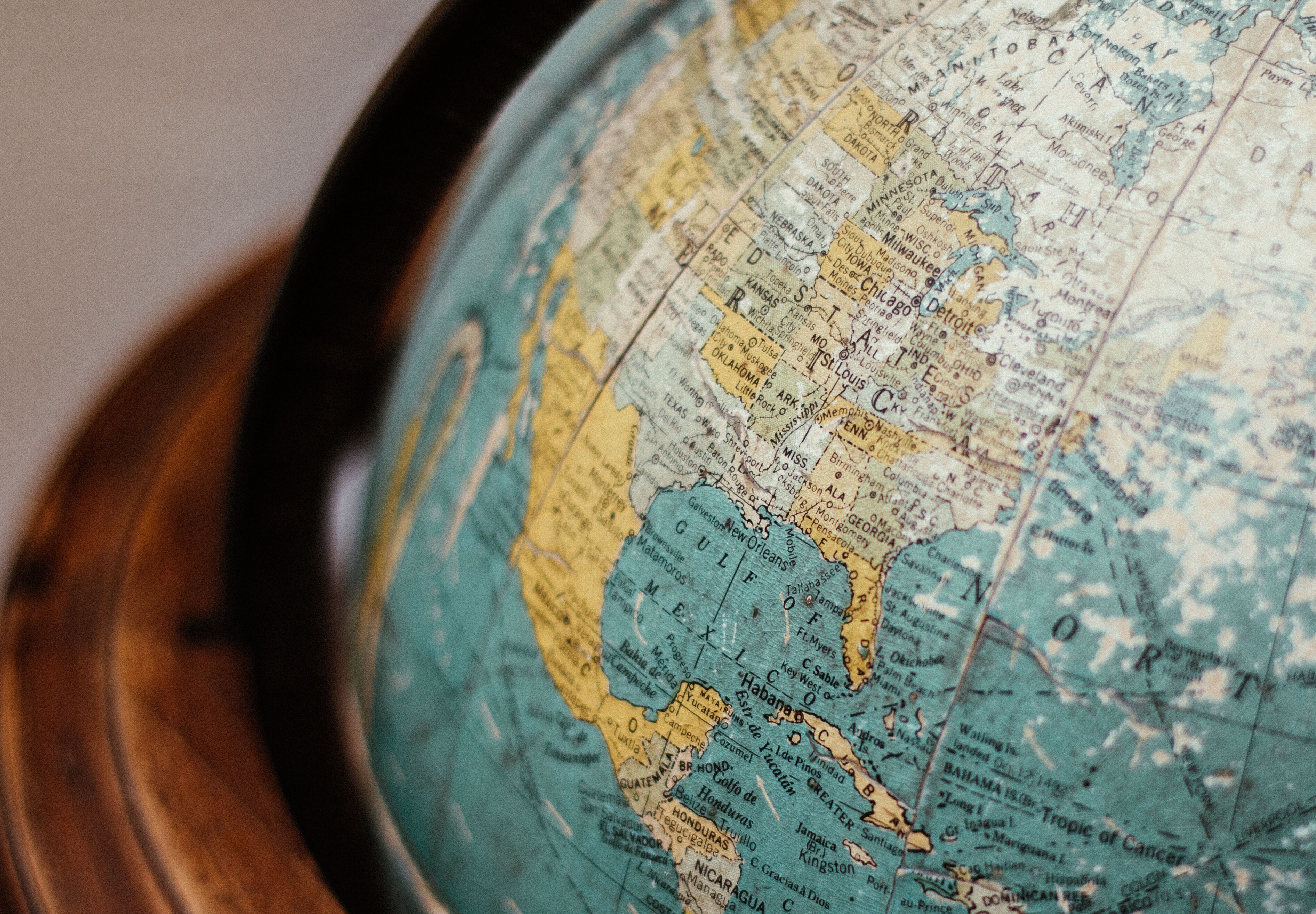 TAG is a one-stop-shop for your public affairs needs.
TAG firms have been solving public policy challenges for businesses, trade associations, and not-for-profits since it was founded in 1992. TAG members develop tailored strategies and solutions for clients and then skillfully shepherd them through the often daunting political, legislative, and regulatory arenas where public policy becomes law.
TAG is a one-stop, results-oriented network for clients with needs in multiple jurisdictions. TAG is the perfect place to find the very best lobbyist in a single city, state, country or specialty.
Insight. Action. Results.
Collectively we are 60+ firms with the business model being one top firm per state or country. Each TAG member offers its clients a tailored strategy that will provide them with a solution. Our TAG members are an integrated team, both near and far throughout the world, yet offering insight within each location.
Use our search feature or contact us to find a government relations specialist or public affairs firm in any jurisdiction.